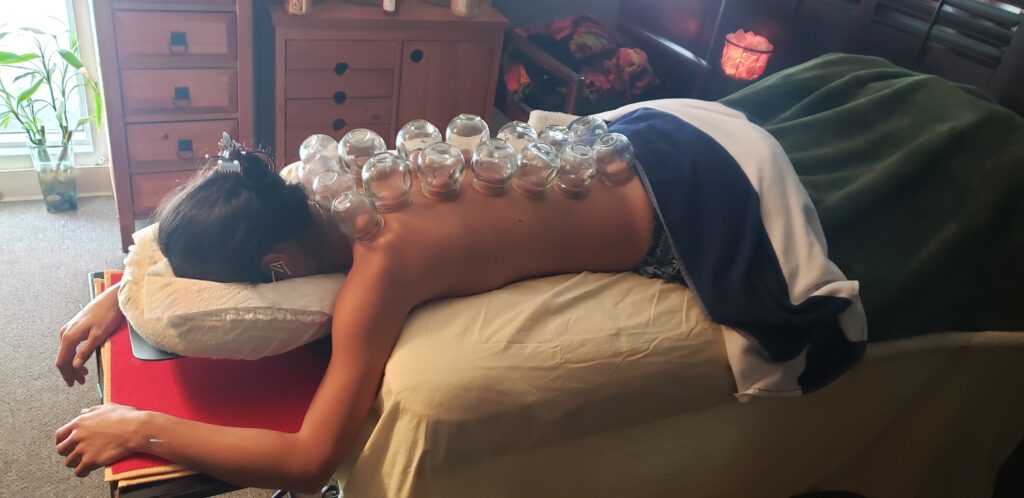 Aloha! Come see us at our beautiful new clinic at Century Square next door in Unit #2608. Validated parking is still available at Century Square.
Note our new address below:
Acupuncture Arts Hawaii
1188 Bishop St. #2608
Honolulu, HI 96813
We're also having a Super Moving Special. For the months of November and December, any returning patients will receive a single acupuncture treatment with fire-cupping for only $45 ($20 off the normal $65!)


The current package deals and memberships are also available:

Package of three treatments for $140
Package of six treatments for $240
Up to 10 treatments, $400 a month
Unlimited treatments, $500 a month
Home treatments are still available for $150-200 an hour, costs may vary depending on distance.
Don't wait! Call 808-781-4920 or click this link here to book an appointment now! Mahalo!