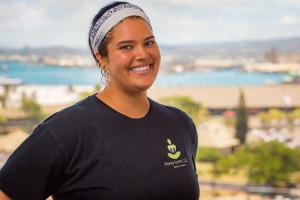 Alohā, my name is Anetka "Moana Pulelehua", and I am humbled, honored to share the healing art of Lomilomi.  I believe that the integration of body and spirit is where true healing begins. Beloved Kumū Aunty Margaret Machado said it best, Lomilomi is "loving touch."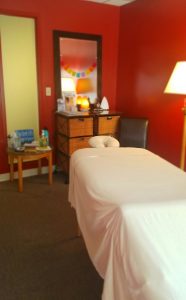 The long, flowing, wave-like, dance-like movements of Lomilomi come naturally to me. During a Lomilomi session, my whole body rhythmically glides in a flow that is as unique as you are, drawing strength from grounded feet and legs, applying firm pressure with hands, forearms, and elbows. Lomilomi is a deep communication, and you and I will partner together in your healing journey. In 2015, I created Pono Lomi, LLC, to share the gift of Lomilomi with you. Pono Lomi is my heart-felt mahalo nui to the hardworking Kama`āina of Hawai`i nei.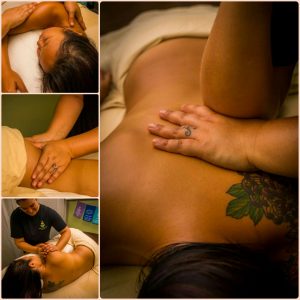 I graduated from the International School of Beauty and Esthetique (on Kalakaua Ave.) in 2008, and I am eternally grateful to Kumū Shin-Tao Kimura for gracefully, patiently teaching me Lomilomi in the lineage of Kumū Aunty Margaret Machado, and for also instilling in me the importance of meeting the Lomilomi recipient right where they are at, with Compassion, and Patience.
For me, there is no better way to facilitate healing than through Love — Alohā.